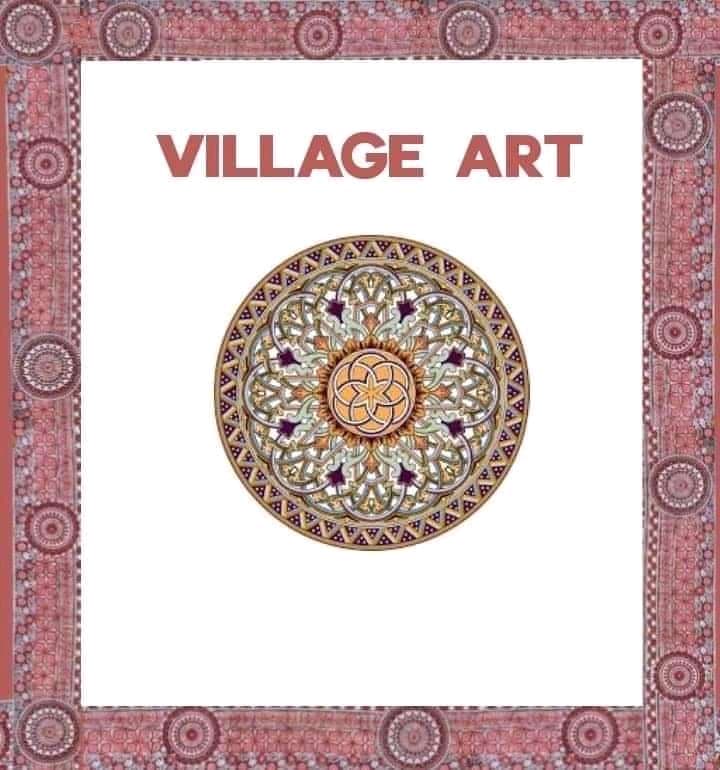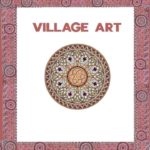 The name of the project is "Support for Rural Girls" or "Proof of Rural Girls' Workforce" or "Girls Can Make Money Too" that currently solves a social problem in Tajikistan. The social problem is "The society of rural girls and their parents are not accepted as useful labor." Today more and more girls in rural areas have the skills and abilities to create national products, but they cannot earn a living from this. The reason is that often parents think that their main duty is to work in the field and do not allow them to develop their skills.
With this project, Girls study for free and earn money and this is implemented this in all villages of my country and then all over the world.
-The idea that we put forward to solve this problem is as follows is to help girls who have skills, but do not know how to make money on it!
-We implement this idea by creating a group of girls in the villages who have some minimal skills and those who do not have these skills at all. They will share their skills with each other and train each other. Then small teams are created that will create products for sale and earn money on it. Each of the girls will also invite two more three new girls and will train them.
The following will be achieved:
1) We will conduct the process of vocational training for free, that is, the girls will learn from each other for free. And each girl will learn 2-3 other girls with her!
2) We will help them find buyers of their products and thereby earn their skills.
We have opened our online store on Instagram to sell girls 'products. Now we need your support. You can subscribe to our stores, like and comment, invite your friends and advertise our store to increase the number of customers. Our stores:
Facebook: VILLAGE ART
( https://facebook.com/groups/646316699405889/ ),
instagram: villageart.tj
( https://www.instagram.com/tv/CIFSOfBnoA2/?igshid=1nwn65so1rjf1 )
Thank you for your support!