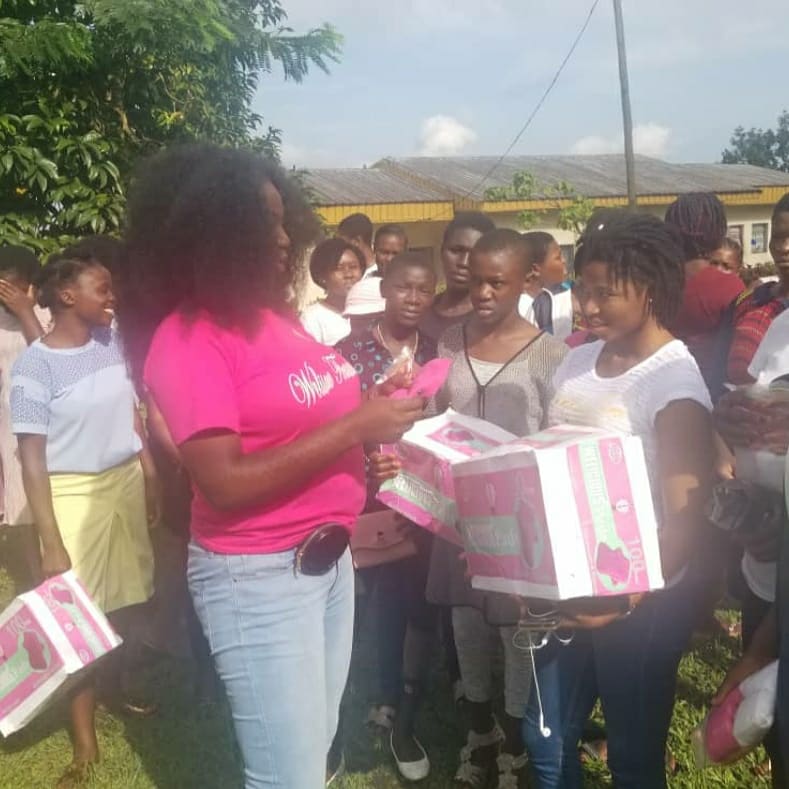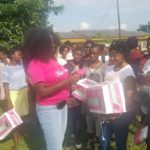 This initiative educates both boys and girls about menstruation before they reach puberty because it helps to break the stigma, hesitation, silence and misinformation about menstruation.
It is our responsibility to educate children at home, school, church etc about menstruation. Take a few minutes to do a personal commitment to educate the younger ones about Menstrual Hygiene on the 28th of May.
Thanks to UPG we can donate Reusable Sanitary Pads to less privileged girls in partnership with individuals, associations and organizations. This initiative was born out of the Sustainability Leadership Program at Hurricane Island and it is a sustainable way to manage menstruation and the environment.