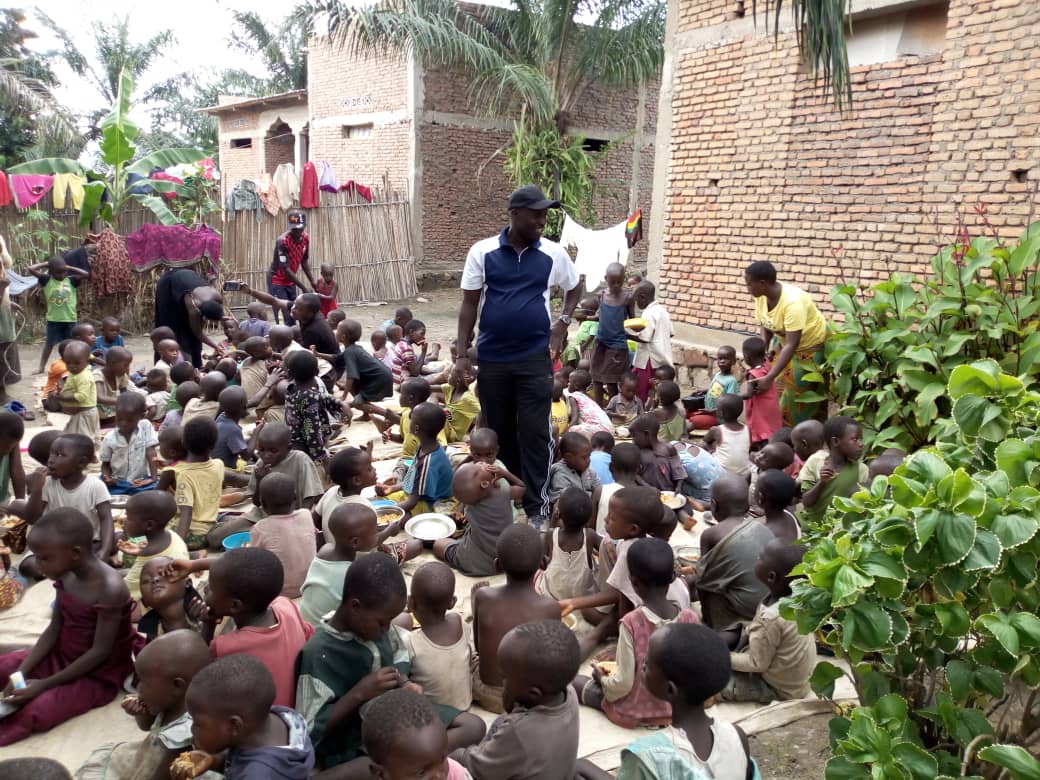 We are a team of 11 persons, named "We are blessed to bless ministries" working here in East Africa Burundi, one of the poorest country in the world. We are reaching forgotten people in their forgotten places specially orphans, homeless kids, widow and hopeless.
What we do: feeding them once a week as soon as we can, clothing them 3 times a year, sponsoring their schools 3 times a year, giving english learning session 4 times a month.
In short, we are committed to enabling children and families affected by poverty. This is our main needs, so we are dreaming to achieve that so we can bring change in the life of these orphans, vulnerable ones and poorest ones who are starving today without assistance.
Would wish to ask you if you could partner with us making a difference in East Africa Burundi.
Contact: mail.nshimymoses1@gmail.com
Facebook page: We-are-blessed-to-bless-ministriesWbbm