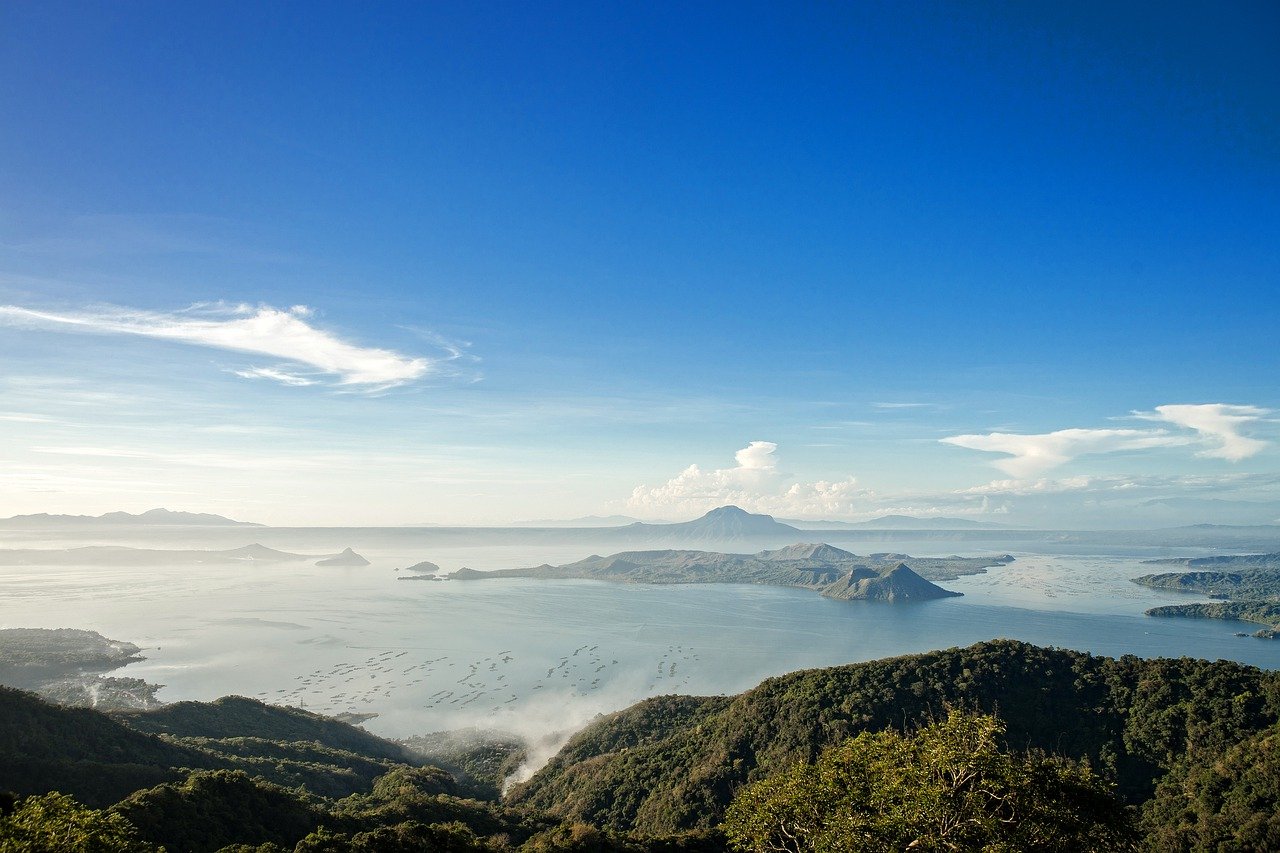 COVID -19 has heightened inequalities fro women and girls and discrimination of already marginalized groups, people with disability and those in extreme poverty in our communities .The big inequalities facing all of us, from gender inequality to the impact of climate change, haven't gone away. In fact many of them will be exacerbated by the current situation.
For 10 weeks now my team at Msichana Empowerment Kuria has been leading efforts to support more than 1,000 vulnerable girls to have access to Menstrual health care during this time of the Pandemic.The COVID-19 pandemic has had impact on the girls and women ability to have access to menstrual health care , even in the best of times gender inequality, discriminatory social norms cultural taboos, poverty and lack of basic services often cause menstrual health needs to go unmet for millions of menstruating persons.
'Periods Don't Stop for Pandemics' : Our interventions of supporting the most vulnerable girls with menstrual care essentials has reached more than 1,000 girls. We are grateful to break the cycle sustained by period poverty that increases risk of sexual exploitation, child marriage and teen pregnancies. We make door to door distribution of menstrual care items to girls, during these distributions we share COVID-19 preventative measures and accurate information to reduce stigmatization, we also use this platform to share information on children's rights and identify girls at risk of Child Marriage and Female Genital Mutilation and offer help.