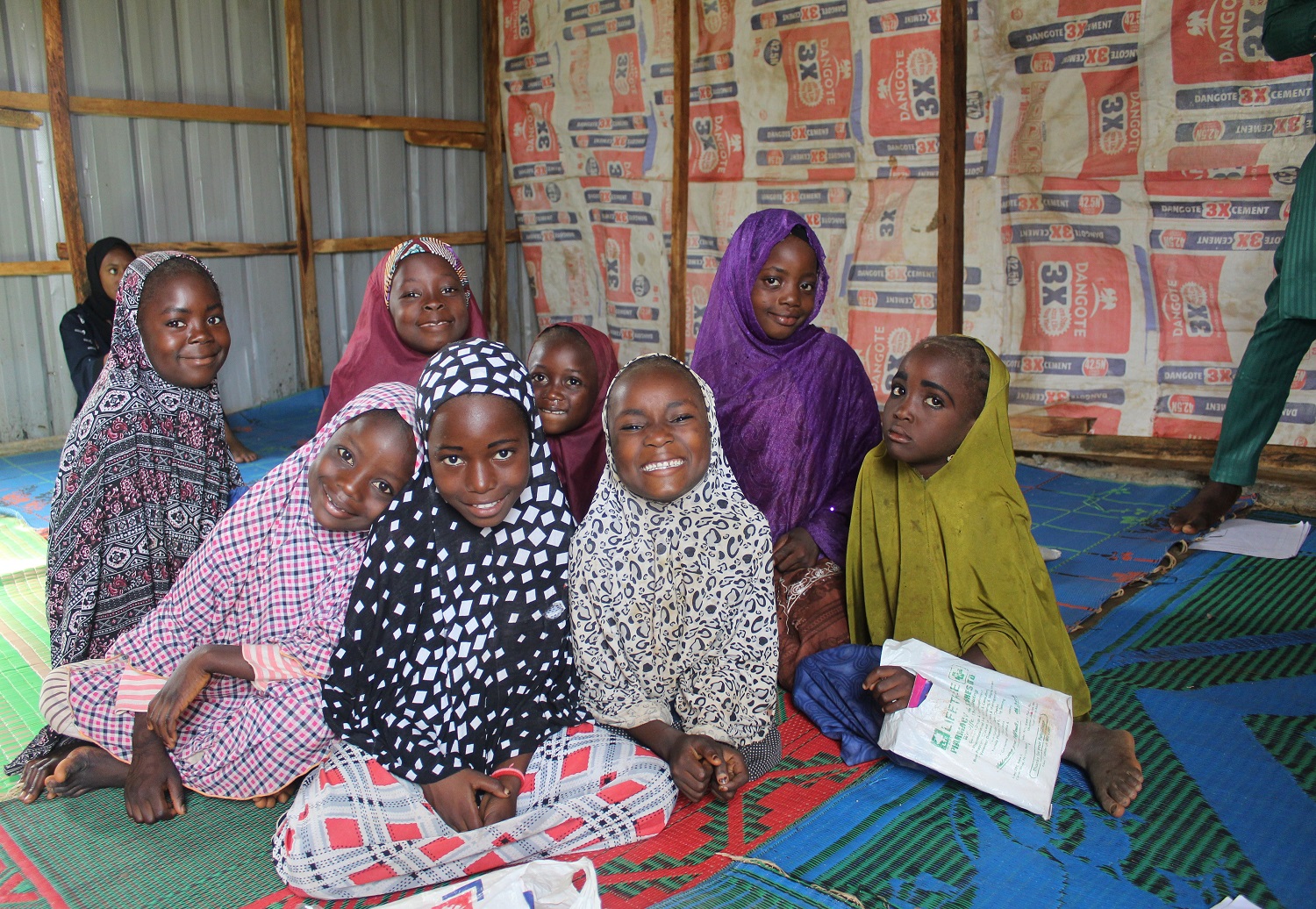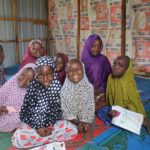 AccLearn (an acronym for Accelerated Learning) is an initiative of the FlexiSAF Foundation that compresses the pre-primary curriculum of 3 years into just 18 months. The program is designed to aid the smooth transition of out of school children into primary schools.
In Nigeria, over 10 million children do not have access to quality basic education. As part of our efforts to mitigate this crisis, FlexiSAF Foundation launched the Accelerated Learning Program (AccLearn) which is a community-based initiative where safe spaces for learning are provided for out of school children.
As a form of women empowerment in the communities, FlexiSAF Foundation commissions mothers of the beneficiaries to provide healthy snacks. These snacks also serve as an incentive for the children who eagerly look forward to participating and learn.
AccLearn is flexible, tailored for every child, and involves a lot of fun learning. The classes run a few hours a week. The AccLearn curriculum covers literacy, numeracy and life skills. Presently, we have 50 children enrolled in the program with 4 instructors and 2 mentor supervisors.
This program was launched in March 2019 and has already recorded tremendous progress in the children's learning and behavior.
Make an impact. Send a Child back to school by donating to the AccLearn Program. Visit www.flexisaf.org to learn more.