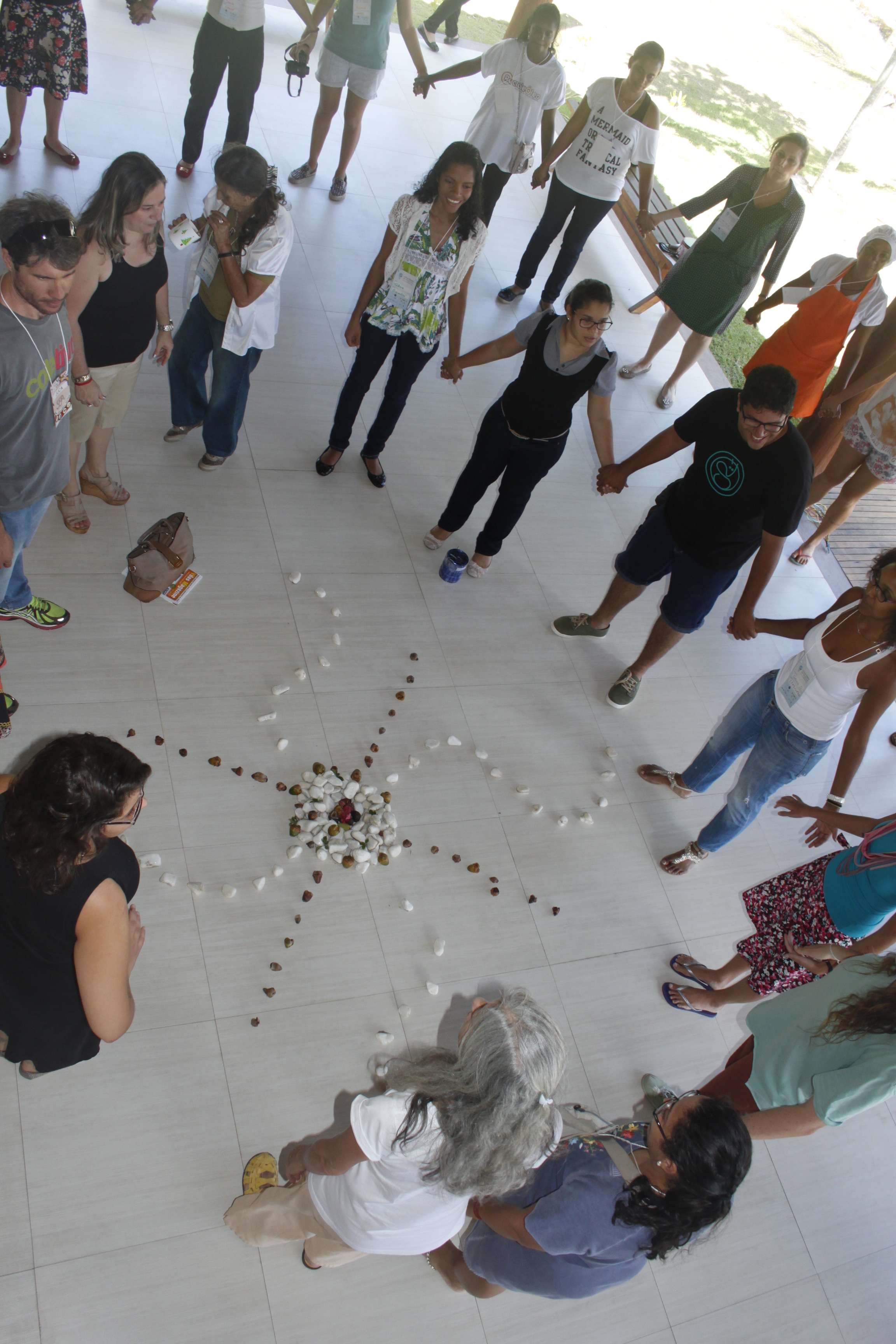 We are specialize in the collaborative creation of innovative initiatives that promote local development, with positive impact and sustainability.
WHAT DO WE WANT
Develop low income communities in urban or rural areas.
WHAT DO WE DO
Services and methodologies design
Social Mobilization
Development of innovation ecosystems
Impact Monitoring
HOW WE DO IT
We place social innovation as the central axis of local development promoting a positive social transformation in a collaborative and systemic way. We value network action, respecting and valuing local knowledge. We believe in fostering microeconomics as a driver of local development.
See more: http://somos-ser.org/