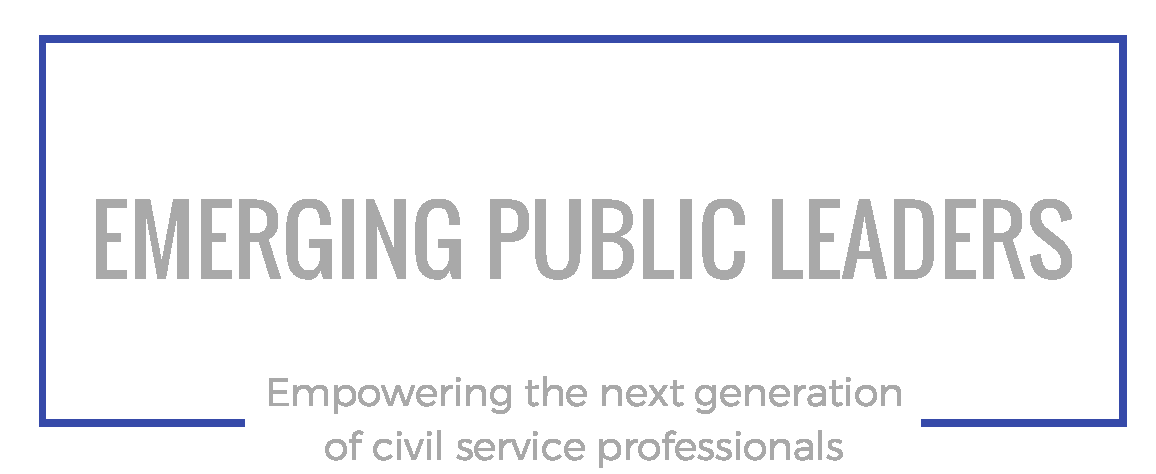 JOB: Emerging Public Leaders of Ivory Coast (EPL Ivory Coast)
Terms of Reference – Implementation Partner
Location:​ Abidjan, Ivory Coast
Commitment:​ Full-time
Duration:​ 3 months (extension contingent upon on successful performance and funding)
Background
Emerging Public Leaders (EPL) is a public service leadership organization preparing the next generation of ethical public-sector leaders in Africa committed to value based public service, accountability, and transparency. Through our flagship program, the Public Service Fellowship, we provide a merit-based pathway for high-performing, young African university graduates to work in government.
EPL was created to build upon the success of the Public Service Fellowship program delivered in Liberia by the President's Young Professionals Program (PYPP), which has recruited and placed 140 fellows across twenty-five government institutions in Liberia. Today, 90% of these Fellows remain employed in Liberia's public service. In mid-2018, EPL launched in Ghana with its inaugural cohort of 20 Public Service Fellows placed across 8 key government institutions.
Building on the success of its Public Service Fellowship programs in Liberia and Ghana, EPL aims to launch its next country program in Ivory Coast in March 2019, tailoring it to the Ivorian context.
Scope of Work
The ​EPL Ivory Coast Implementing Partner​ is primarily responsible for establishing the local presence and providing the in-country leadership, guidance, and direction of EPL Ivory Coast during its planning and launch phase (between January – June 2019).
Specific Responsibilities
Program Design and Delivery
Initiate EPL Ivory Coast's programmatic + operational functions, and work alongside EPL's Leadership to design and execute a 2019 launch strategy
Develop and manage the logistical elements of the recruitment of Class I Ivorian Fellows, including identifying appropriate recruitment venues and publicity tools
 Implement a meritocratic + transparent selection process of EPL Ivory Coast Class I Fellows
Work with EPL HQ Leadership to create a 2019 work plan
 Identify and select a partner and/or contracted organization to carry out the 24-month civil service training curriculum for Class I Fellows
Identify and recruit strong mentors for Class I Fellows
Keep abreast on in-country socio-economic and political changes that could affect the program
Governance
Ensure EPL's consistency and abidance with all applicable local regulations and laws
Identify and invite qualified members to join EPL Ivory Coast's Steering CommitteeOperations
Provide office space and secretarial services for EPL Ivory Coast (preferred)
Liaise daily with EPL HQ staff for program updates and support
Navigate and attend to legal matters on EPL's behalf, including leading the incorporation and bank account set up processResource Mobilization, Outreach, and Partnerships
Liaise with prospective donors and partners to grow, secure, and diversify funding and support for EPL Ivory Coast
Establish good working relations on EPL's behalf with key government institutions, including the Ivorian Civil Service Agency
Represent EPL at meetings with relevant in-country stakeholders and local and international organizationsQualifications
Fluent in English and French
Strong knowledge and familiarity with the country context in Ivory Coast
Experience implementing programs for youth empowerment, education, and entrepreneurship
Experience working with government, international organizations, universities, and CSOs
High ethical, moral, and personal standards in decisions, actions and when dealing with others
Ability to communicate clearly and effectively on EPL's behalf with relevant stakeholders
Ability to travel regionally if needed
APPLY: Interested candidates should contact EPL. Please include a copy of your résumé or Curriculum Vitae. Applications are processed as they come in and the role remains open until a candidate is hired.