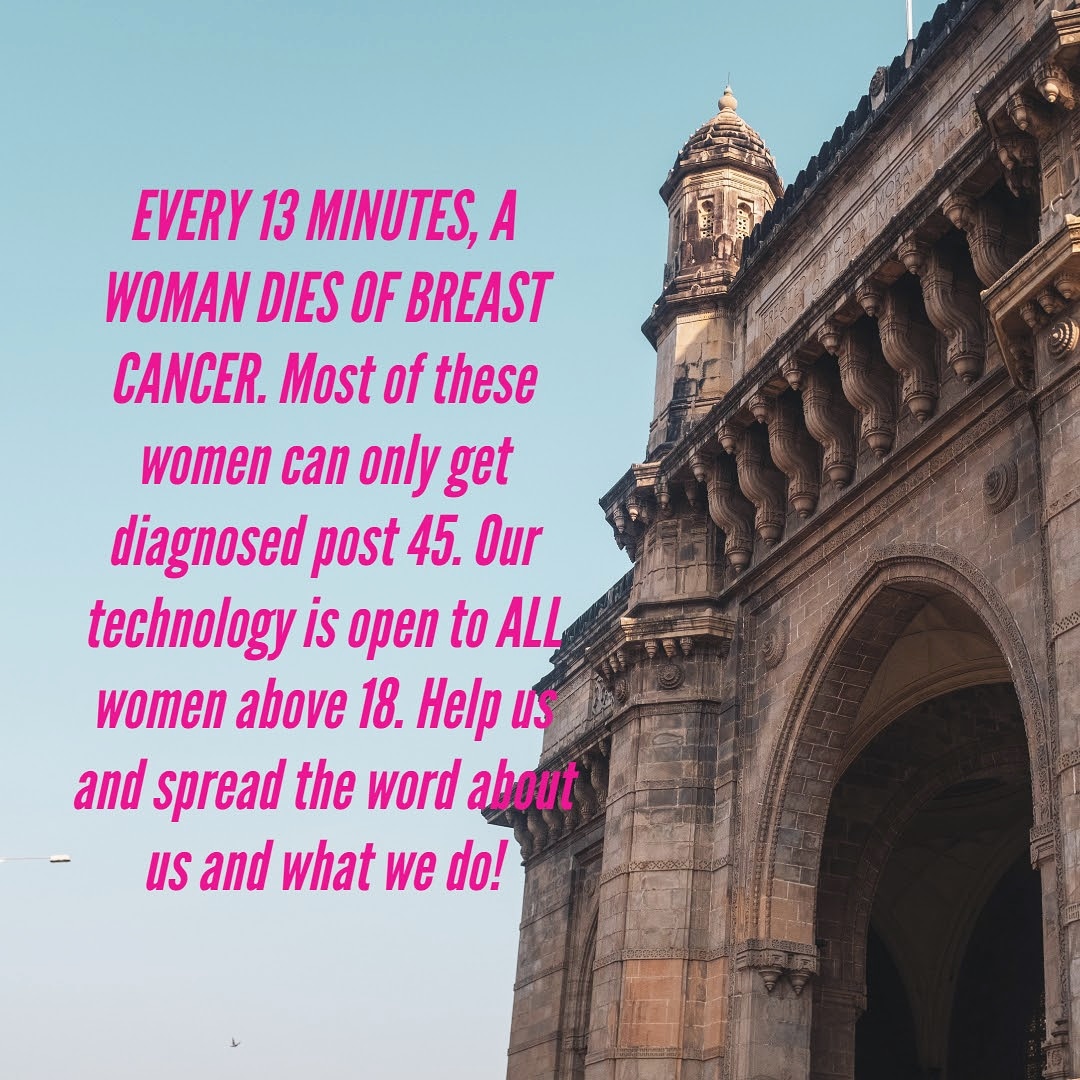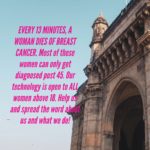 A group of kids conducting free breast cancer screening camps using an innovative and painless technology that helps women detect and beat breast cancer early.
Call to action: Please visit and FOLLOW @AllPinkteam on Instagram to help us to spread awareness
Action link:  https://instagram.com/allpinkteam?utm_source=ig_profile_share&igshid=mec0ow0q6hs7
In detail: As per the WHO, 1 in 12 women have high risk of Breast cancer yet 90% of all the women who go to the doctor after being diagnosed are too late. And so, a group of students started AllPink – an organisation that is trying to break the stigma surrounding Breast Cancer as well as promote an innovative and painless form of diagnosis which is open to all women above 18.
So far our camps are limited to India but we require help in spreading awareness and bringing people to our social pages so we can help them and their loved ones. Exposure is our biggest requirement at this moment and we would greatly appreciate if you could share our Instagram handle (AllPinkteam) with others through shoutouts, word of mouth amongst others – Thank you so much 🙂
Call to action: Please visit and FOLLOW @AllPinkteam on Instagram to help us to spread awareness
Action link:  https://instagram.com/allpinkteam?utm_source=ig_profile_share&igshid=mec0ow0q6hs7