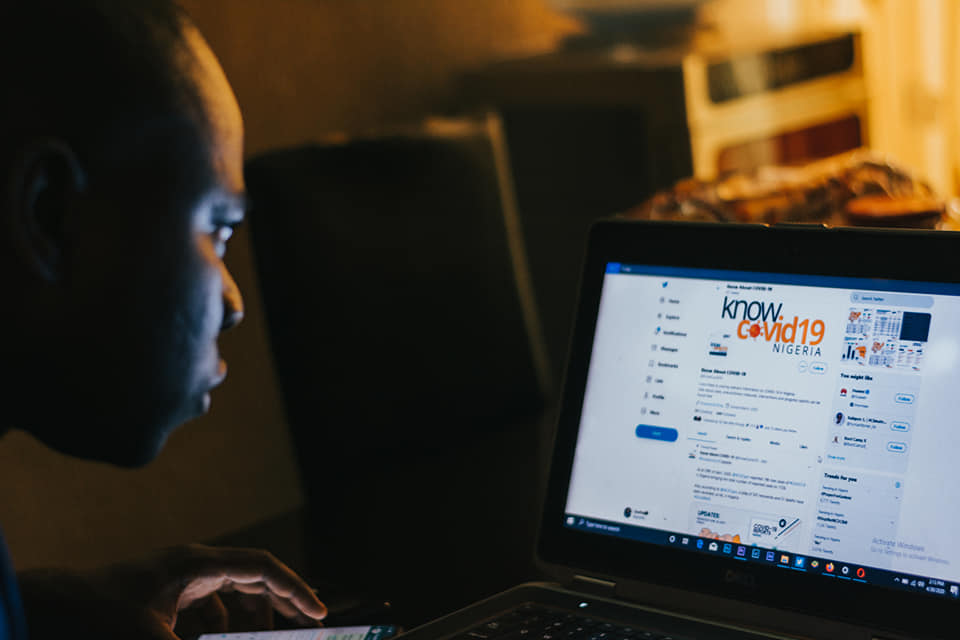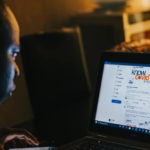 Coronavirus has put the world on lockdown – creating fear, anxiety, economic downturns and drastic change to social lives in over 200 countries and for the nearly 3.5 billion people in either mandatory or voluntary confinement. In Nigeria, the virus has begun to spread exponentially.
Beyond the virus itself is the problem of an information war or "infodemic", characterised by a rampant lack of adequate information, fake and unevenly distributed news, misinformation, and disinformation. Moreover, the shelter-in-place government order has created both economic and psychological challenges for many young individuals, especially in the locked-down areas of Lagos, Ogun and the Federal Capital Territory (FCT).
When the Ebola epidemic hit Nigeria in 2014, the panic and misinformation that spread caused people to follow inaccurate and unverified information about preventive or precautionary measures. At least two people died from drinking or bathing with salt water which was rumoured to be a preventive solution. Rumours surrounding COVID-19 have already started to have the same effect. For example, with hydroxychloroquine touted as a potential (yet unproven) COVID-19 cure, there was an upsurge in the demand for the drug Lagos State, and cases of poisoning were recorded.
Amidst this "infodemic", a group of young Nigerians teamed up to establish "Know COVID-19 Nigeria". The initiative was created with the goal of ensuring that adequate, relevant, reliable and relatable information is provided, as well as debunking fake news and providing safety, health and precautionary tips that could help people stay informed and protected. To achieve this, Know COVID-19 is engaging a team of over 100 young professionals in fields ranging from web development and public relations to medicine and data analytics, who volunteer their time and expertise and thereby relieve their lockdown-related boredom.
Within a week of its establishment, Know COVID-19 has directly reached and engage over 2 million Nigerians. It has debunked over 20 fake news reports on the pandemic, sensitising the public on myths and facts about the virus, and shared relevant information about cases, preventive measures and medical observations and advice. Going forward, Know COVID-19 will focus on further on education, employment, empowerment, health care delivery, PPE and food distribution.
The organisation is reaching people mainly by leveraging social media platforms like Twitter, Facebook, WhatsApp and Instagram. Like the WHO, which recently launched its WhatsApp ChatBot, Know COVID-19 is leveraging on WhatsApp in particular to reach out to the most vulnerable and debunk the fake information that they are exposed to. As grassroots communities are especially lacking information, Know COVID-19 is planning to collaborate with local town criers, radio stations, religious leaders and community based organisations to further localise the message.
Beyond tackling fake news, the organisation is gathering data on cases, perceptions, emotions and other relevant variables on the Coronavirus, which could help researchers and scholars during and after the outbreak.  It is also distributing food items and sanitisers to students, entrepreneurs and people with disabilities.
To reach more people, assist its volunteers with internet access and provide relief support for the most vulnerable, Know COVID-19 is now crowdfunding through GoFundMe. If you are an individual or institution interested in donating, visit https://www.gofundme.com/f/knowcovid19-project-in-nigeria?utm_source=customer&utm_medium=copy_link&utm_campaign=p_cf+share-flow-1